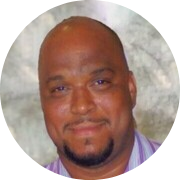 One day our mother mentioned to me that my brother Leslie had come home really late from his evening job the night before.
Actually he had arrived sometime in the early hours of the morning. She said she enquired as to why he was so late.
She said he told her he had come from the hospital. When she asked him why he was at the hospital, she said he replied because he was feeling weak, very weak.
She asked him what treatment did the doctors give him, and he told her they gave him an entire bag of IV drip solution! Where they already aware of what was to be?