This is a tribute site to the late Mr Leslie C. Hydes Jr. Leslie came into this world on December 25, 1980, and he passed away on April 21, 2020, at 3:51am.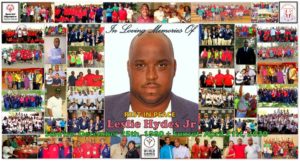 Leslie was my little brother and I promised him I'd make sure the true story of his life was made public if anything were to happen to him.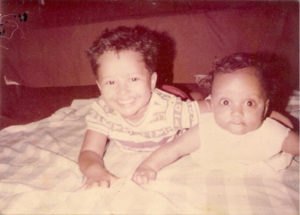 Particularly in the event our family tried to put forward a narrative that didn't accurately reflect the truth. See the menu for a listing of events in Leslie's life.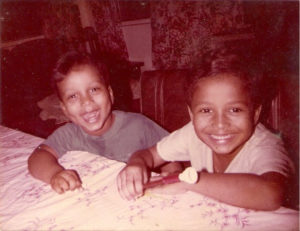 This is an open forum where anyone who knew Leslie can submit content for publication. Submissions will be reviewed by moderator(s) prior to publication.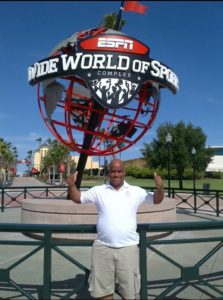 If you would like to submit content for publication in the forum, you'll have to register as a member of the forum first. Click Here to register now.